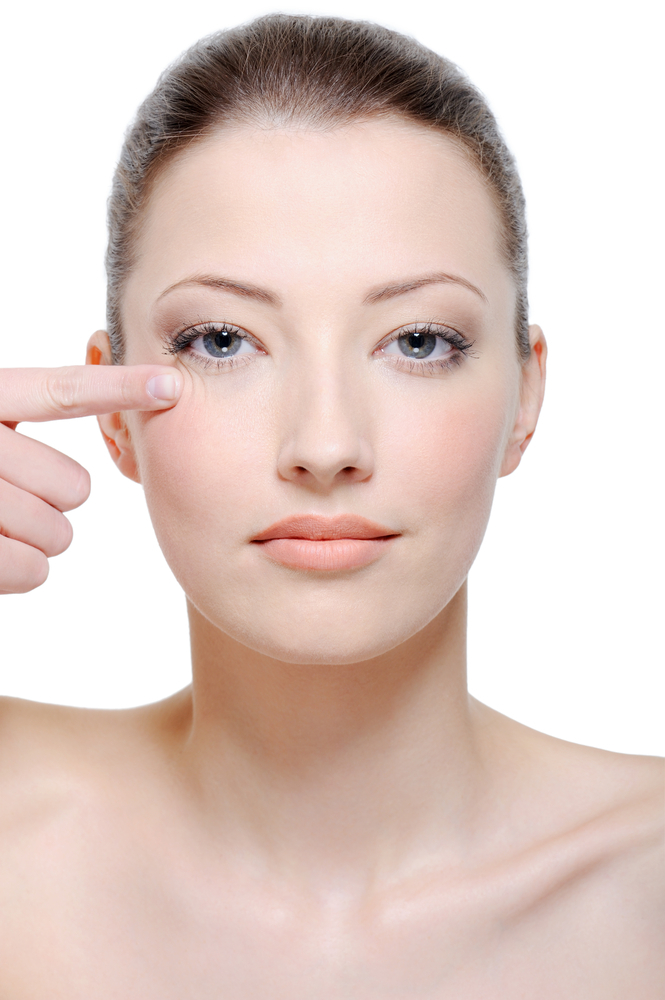 Safely and quickly reduce or eliminate fine lines and wrinkles.
By relaxing targeted muscles, lines and creases on the face can diminish, providing clients with a youthful appearance. BOTOX®, Dysport, and Xeomin treatments make our North Shore clients feel excellent! Our expert team of Aspen Medical Aestheticians and physician provides these services. Clients rest assured they are in the hands of qualified professionals, experienced in achieving a natural result.
Botox, Dysport, and Xeomin are different brand name injectable treatments offered in our medical spa. They are used to diminish the look of facial wrinkles and crow's feet. These services are also used to treat excessive sweating (hyperhidrosis) effectively. Botox Injections and Xeomin can also be used as a preventative measure. The earlier a patient begins treatments; the less obvious frown lines will be over time. The use of Botox, Dysport, and Xeomin are simple, nonsurgical procedures that require no downtime for patients. These injection treatments are provided at our Aspen Medical Aesthetics & Laser Clinic in Mequon.
Botox Pricing
- Botox: $15 per unit
- Dysport: $13 per unit
- Hyperhidrosis: $10 per unit (for excessive sweating, minimum 100 units per treatment)