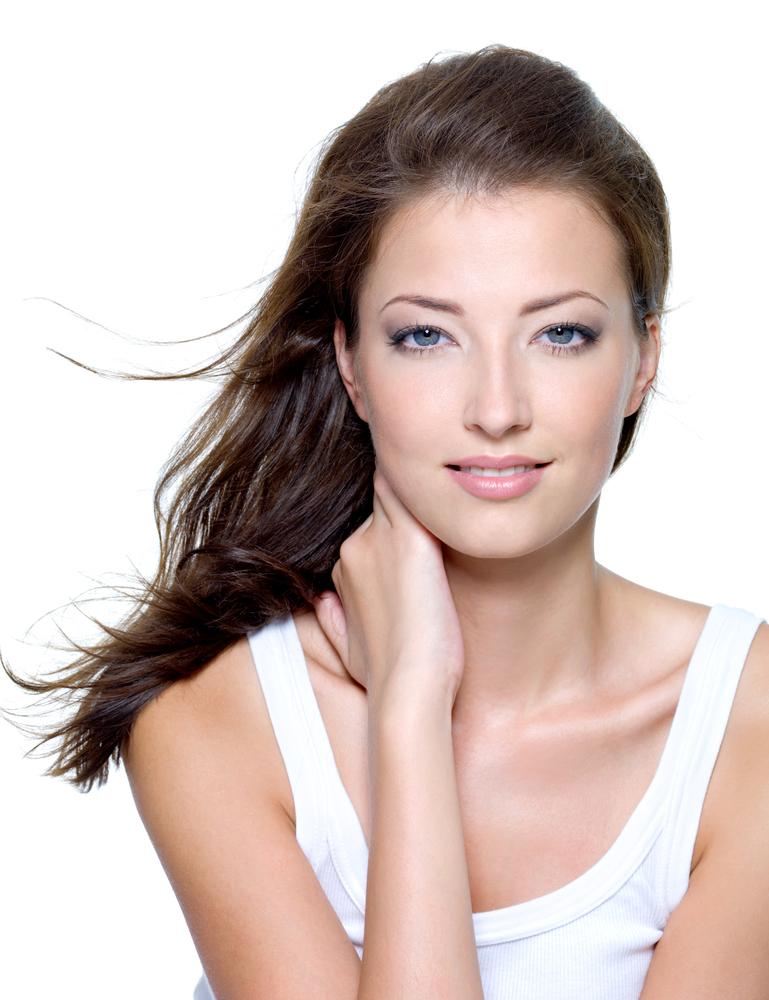 Aspen offers three options for microneedling:
Advanced Microneedling Fractora by Inmode PRP with Microneedling and Radio Frequency. Restore and rejuvenate your skin with our Fractora skin tightening treatment. Fractora is the most advanced fractional radio-frequency treatment. This state-of-the-art treatment at our Mequon skin rejuvenation center provides you with fantastic anti-aging results on skin tone and texture for a more radiant appearance through ablation and skin resurfacing. A superior solution to decrease wrinkles, improve skin complexion, reduce skin complexion, reduce skin irregularities, and provide a healthier, younger looking you - all in one session. Want the benefits of Fractora on a smaller scale? Aspen offers an improved and advanced version of microneedling/Dermapen, utilizing Fractora's state-of-the-art radio-frequency technology for superior results. This incredible treatment will help transform your skin, giving you the youthful look you hope for.
Contact us
and we can chat about which option is best for you.