UPDATE: Due to COVID-19, the school for Aesthetic Training + Education is delayed. Please check back for updates. Thank you for your patience and understanding.

School for Aesthetic Training + Education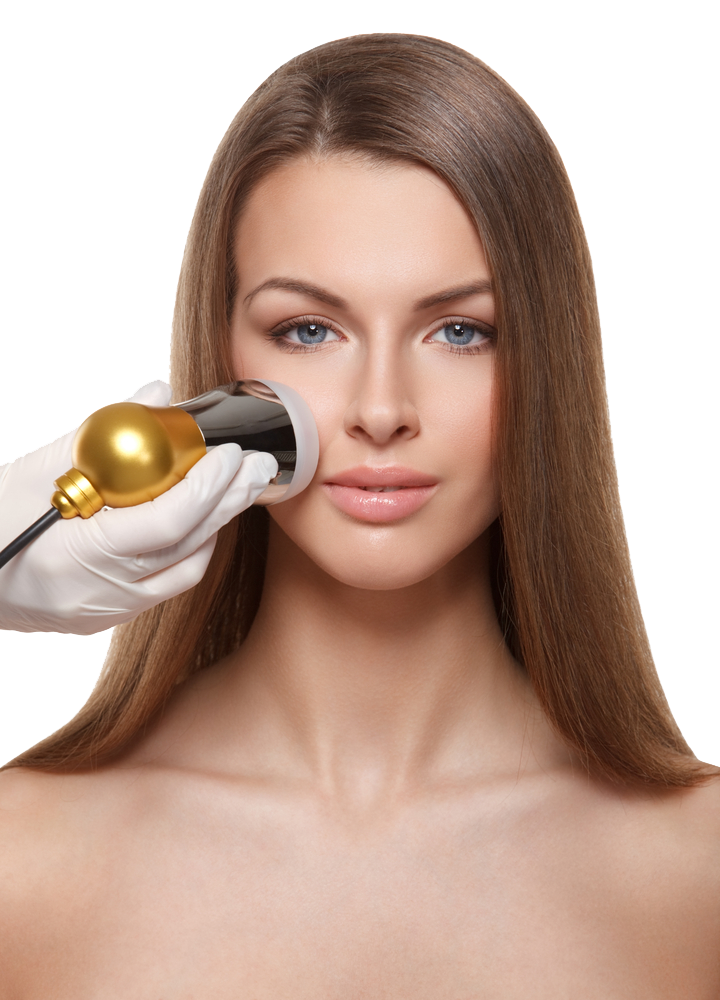 At our aesthetic school, we offer hands-on training in laser hair removal, photofacial skin rejuvenation (IPL), laser wrinkle reduction, body contouring, microdermabrasions, chemical peels, skin tightening, and more! Get laser training to advance your career in the aesthetic industry.
Learn leading medical esthetic services
Weekend course
Booming, billion-dollar industry!
You're Already There
As aestheticians, you are already well versed in skin health and beauty. The skin industry is already something you are passionate about. This makes for a smooth and easy integration of laser and medical aesthetics. In continuing educations courses, aestheticians can perform today's most requested laser and medical aesthetic treatments! Our core
laser training
course is a full day of training. This includes classroom education taught by industry leading laser experts, aesthetic and medical professionals. The classroom portion covers laser education, IPL (Intense Pulsed Light), radio-frequency as well as Laser Safety Officer Training where students learn and understand the importance of using and firing lasers. Throughout this
laser training course
, students will also participate in hands-on clinical training with a variety of highly popular cosmetic laser treatments. In order to gain the comfort and familiarity that comes with firing lasers, we believes all students should receive hands-on training. This type of clinical training provides a real-world type of environment so students can gain the confidence and skills they need to provide treatments.
Why Laser Training?
According to the ASAPS (American Society of Aesthetic Plastic Surgeons) laser hair removal and photo skin rejuvenation were two of the top nonsurgical treatments last year. The medical aesthetics industry is currently a billion dollar industry that's expected to grow even more in the upcoming years. That's why now is the best time to receive cosmetic laser training. You'll become laser trained in order to perform laser hair removal and IPL photofacials, radio-frequency skin rejuvenation, body contouring, and more using safe techniques and proper protocols.
Why Aspen Advancing Aesthetics?
We are the only physician-run continuing education facility in Wisconsin
Courses led by aesthetics laser experts including physicians and physician assistants
Hands on training with top of the line equipment
Students get to experience the service
Guest speakers from laser companies and aesthetic pharmaceutical corporations