A brand new treatment for skin rejuvenation.
Turn the clock back on your skin with the AquaGold Fine Touch microneedling device, using 24 karat gold needles, to achieve natural, smoother skin. This device delivers products such as dermal fillers, Dysport or Botox, growth factors, vitamins and antioxidants specifically tailored to meet your individual needs.
What is AquaGold?
A minimally invasive skin-rejuvenation procedure with a device containing fine needles. The 24 karat gold needles have microchannels allowing the products to travel directly into the skin. Effectively treats aging skin, fine lines, pigmentation and blemishes all while moisturizing, plumping and rejuvenating your skin. You have instant dewy skin, your pore size minimizes and skin tone glows. All this with no downtime!
How does it work?
Microneedling produces tiny, almost invisible, microchannels in the skin, allowing the products to easily get to the level in the skin required to produce an effect. This is a safe treatment that can be used on the face, neck, chest, hands. The microchannels close within 24 hours so there is little to no chance for infection. There is no bruising or downtime associated with the procedure.
How often should it be performed?
The procedure can be repeated every 4-6 weeks as desired for your best outcome. A series of 4 treatments is recommended.
Can I do this with other aesthetic and laser treatments?
Because the AquaGold treatment offers buildable results, it works well with other treatments. Used in conjunction with deeper dermal filler injections or after laser treatment, it can help maintain results.
Downtime
There is little to no downtime after the procedure. There is no bruising associated with the procedure. There may be a little redness for less than a day, but no chance of a frozen muscle look. The only restriction after the procedure is that you can't wash your face for 6 hours. Patients get an immediate improvement that can last several months.
Treatment benefits:
Shrinks pores with Dysport
Smoothes the skin with Dermal Filler
Reduces fine lines
Painless procedure with no downtime
Reduces scars
Improves your overall complexion
Each vial comes with 15 units of Dysport and one 1/2 syringe of Filler. Everything else added to vial is completely customizable based on patient's skin care needs.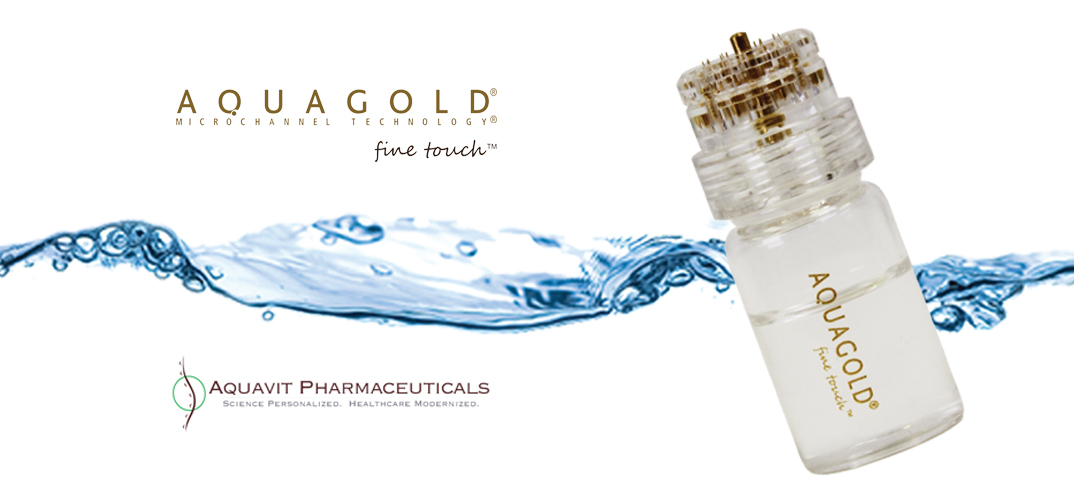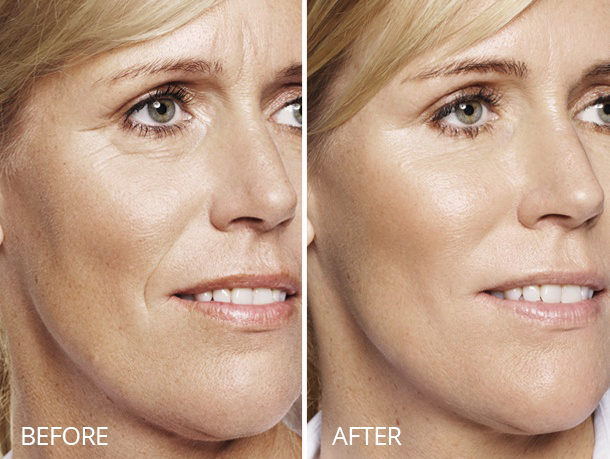 Learn More