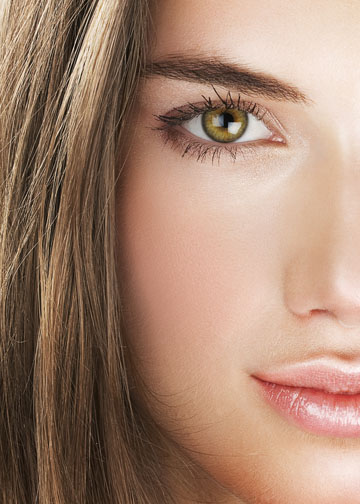 No downtime and long-lasting smoothness and tightness.
Looking for a facelift, but aren't willing to commit to surgery? Then Forma Skin Tightening is the solution for you. With Forma Skin Tightening, you can tone and refine your body right from our Milwaukee office, without any downtime! With Forma, you'll discover younger looking skin, without having to undergo surgery. Smooth and tighten your skin and reduce fine lines and wrinkles, reversing the effects of aging and laxity. It's completely painless!
Tone your body and face.
Forma Skin Tightening includes advanced body remodeling for lax skin. This incredible treatment helps improve the look of wrinkled areas all over the body, such as post baby, abdomen, under the chin, and knees. The Forma Skin Tightening treatment is a safe and comfortable facelift without surgery solution to refine and reverse the laxity caused by aging skin. Achieve a smoother, sexier, and younger body with Forma!