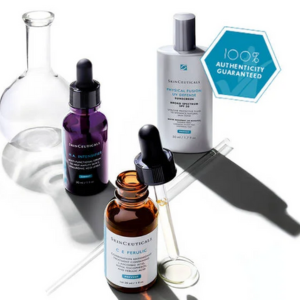 SkinCeuticals
SkinCeuticals leads the way in skincare technology for the cosmeceutical industry. SkinCeuticals is heavily invested in their proprietary research to create the very best skincare products available on the market. SkinCeuticals products are pharmaceutical grade and backed by independent scientific research.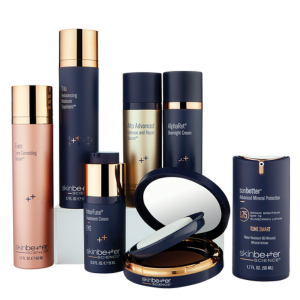 SkinBetter
In 2016, SkinBetter Science® set out to create a new paradigm in skincare, not only for patients, but for the physicians, nurses, aestheticians and surgeons who help patients achieve beautiful skin. Their award-winning products are backed by a diverse team with decades of experience in clinical research and development (in powerhouse products like Restylane® and Dysport®) and furthered by a continued commitment to the study of skincare science and the introduction of new technologies.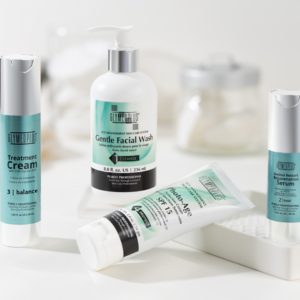 Glymed Plus
From thirty years of research and first-hand experience, GlyMed puts natural ingredients and scientific innovations at the forefront of their formulations. GlyMed products feature ingredients that work with your skin to regenerate skin cells. All GlyMed formulas are free of harmful ingredients, harsh chemicals, animal byproducts and animal testing. Instead, the GlyMed brand focuses on organic, pesticide-free ingredients, antioxidants, and botanicals.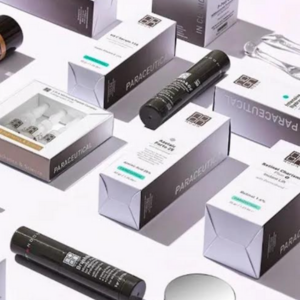 NOON Aesthetics
NOON Aesthetics have an innovative passion for results, they are looking to present their clients with nothing less than revolutionary skincare treatments. Their innovative DermShield™ technology by NOON Aesthetics™ allows them to introduce a revolutionary paraceutical skin care product line that contains active ingredients with unprecedented high concentration levels without the usual side effects, such as irritation, burning, redness and unpleasant sensation.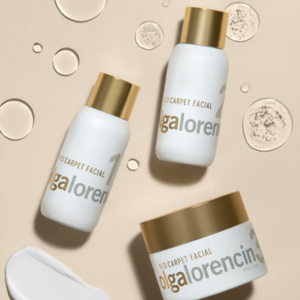 Olga Lorencin
"Cleanical" is the perfect description for Olga Lorencin Skincare products. Clean clinical skincare products combine natural ingredients with cutting-edge synthetically-created active ingredients to produce visible results. Their products are free from harmful toxins; and are considered safe for use and efficacious.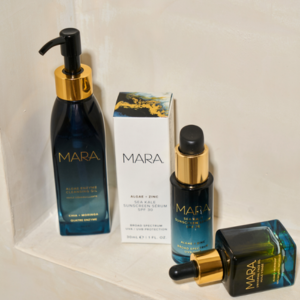 MARA
The founder of MARA spent two years developing the MARA proprietary algae blend, which has been clinically tested to plump, firm and smooth, and is harvested via wild collecting in France and Ireland. MARA's first-to-market, award winning formulas have synergistic mixes of algae, transformative actives, superfoods, adaptogens and mega hydrators so you always #SeatheGlow.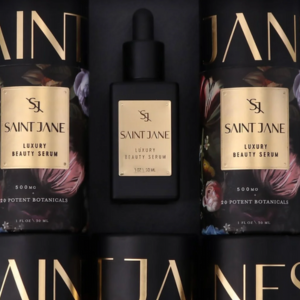 SAINT JANE
SAINT JANE is committed to empowering your skin with luxury and Active Flower Blends. Their founder, Casey, has spent her career creating iconic brands like Marc Jacobs Beauty and Disney for Sephora.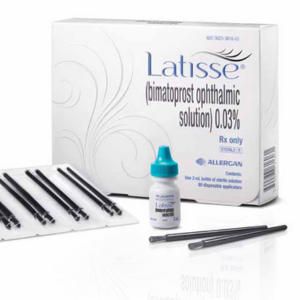 Latisse
LATISSE® grows your eyelashes, making them longer, thicker and darker. It is the first and only FDA-approved eyelash growth treatment program.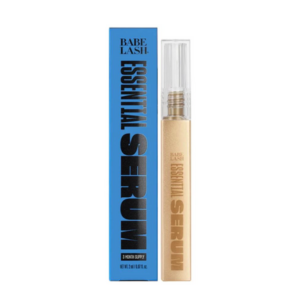 Babe Lash
Babe Lash's lash-enhancing serum is full of ultra-nourishing and performance-based ingredients like biotin and amino acids that give you longer-looking lashes with consistent nightly application. The super-precise applicator helps deliver the perfect amount of product to your lash line, and fortifying ingredients help improve your lash line and lash retention over time.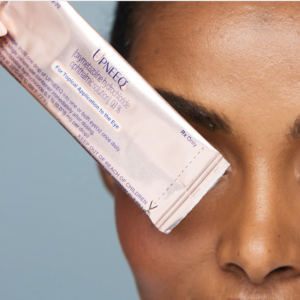 UpNeeq
Upneeq is the only FDA-approved prescription eye drop for acquired ptosis (low-lying lids) that lifts your upper eyelids to open your eyes. Perfect pick-me-up in the morning to get your day started!