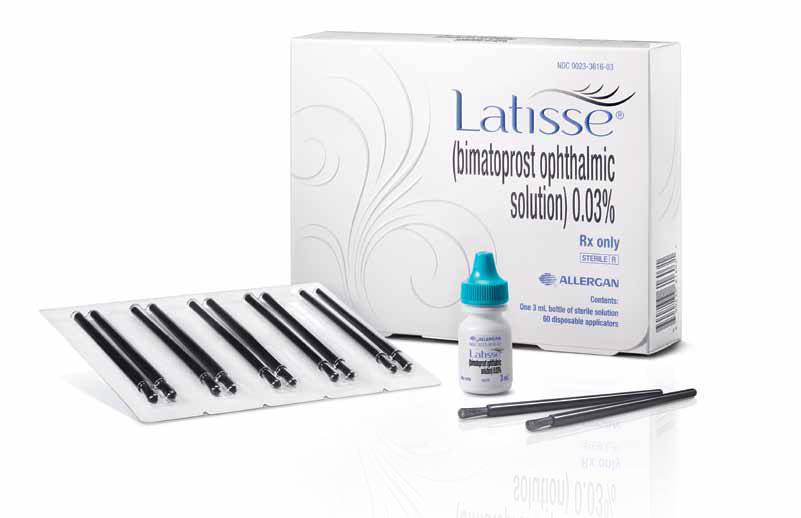 Double your eyelash fullness in just 16 weeks.
LATISSE® grows your eyelashes, making them longer, thicker and darker. It is the first and only FDA-approved eyelash growth treatment program.
Pricing
$179 for 5mL


How long will it take to make my lashes grow?
Although results may vary, you will typically start noticing eyelash growth in 4 short weeks.
How do I use it?
It is absolutely amazing and simple to use. Before bed each night, simply apply the liquid to your lash line (similar to eyeliner application).