BOTOX® & DYSPORT
Safely and quickly reduce or eliminate fine lines and wrinkles.
By relaxing targeted muscles, lines and creases on the face can diminish, providing clients with a youthful appearance. BOTOX® and Dysport treatments make our North Shore clients feel excellent! Our expert team of Aspen medical professionals provide these services. Clients rest assured they are in the hands of qualified professionals, experienced in achieving a natural result.
Botox and Dysport are different brand name injectable treatments offered in our medical spa. They are used to diminish the look of facial wrinkles and crow's feet. These services are also used to treat excessive sweating (hyperhidrosis) effectively. Botox Injections can also be used as a preventative measure. The earlier a patient begins treatments; the less obvious frown lines will be over time. The use of Botox and Dysport are simple, nonsurgical procedures that require no downtime for patients. These injection treatments are provided at our Aspen Medical Aesthetics & Laser Clinic in Mequon.
Pricing
- Botox: $16 per unit
- Dysport: $14 per unit
- Hyperhidrosis (for excessive sweating in underarms ): $1000 per treatment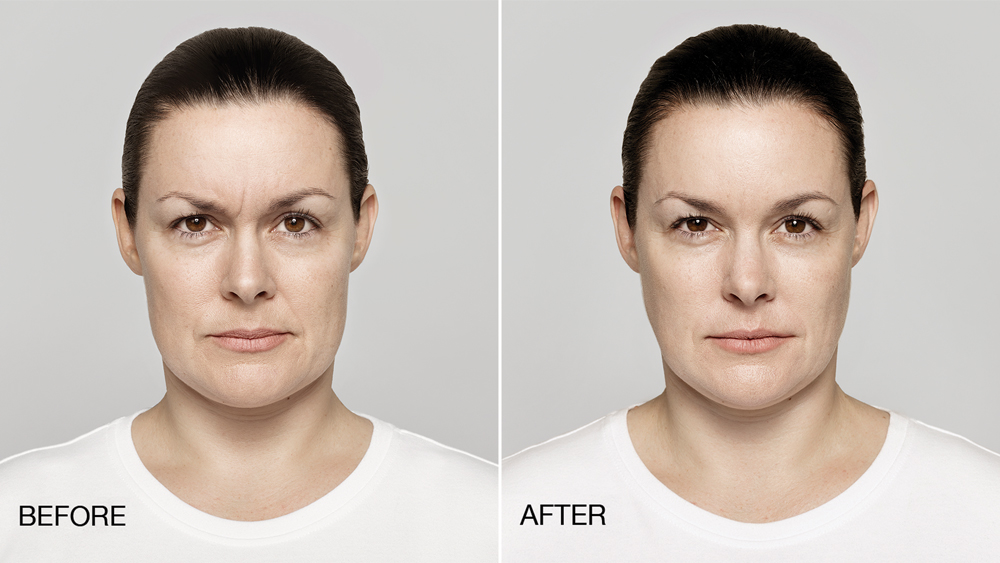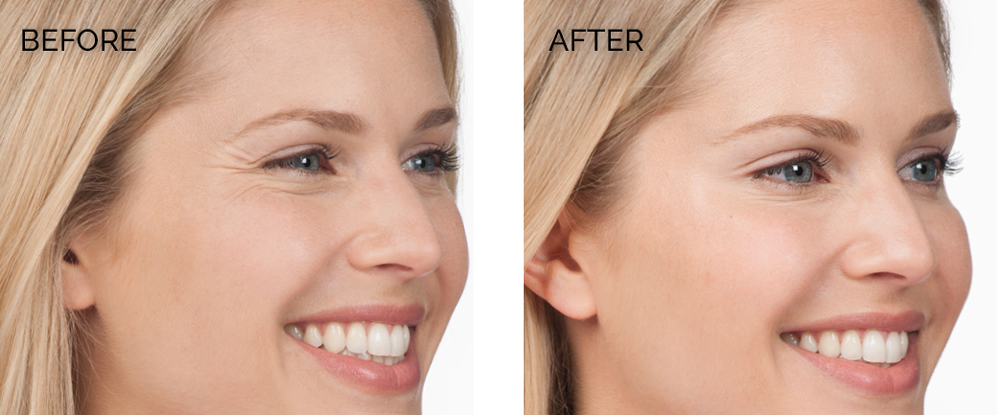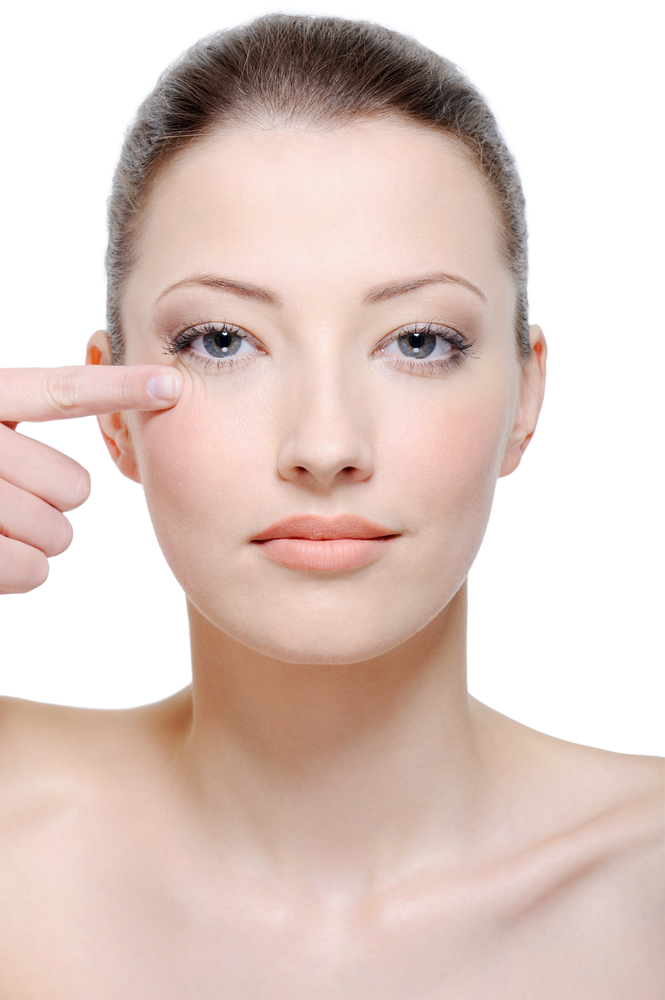 DERMAL FILLERS
Reverse the effects of aging by filling wrinkles and replacing soft tissue loss.
Dermal Fillers provide volume by supporting the skin's structure. Treatment benefits can be seen immediately and are long lasting but not permanent. Injectables work from beneath the skin to lift and smooth away lines and restore your skin's appearance. Aspen is a premier North Shore provider of JUVEDERM® Injectable Gel, RADIESSE® Wrinkle Filler and RESTYLANE products. At Aspen, all dermal fillers are provided by trained medical professionals.
JUVEDERM® Injectable Gel
JUVEDERM® Injectable Gel is a cosmetic treatment applied under the skin to instantly restore your skin's volume and smooth away facial wrinkles and folds, like your "smile lines", marionette lines, or for lip augmentation and restoration.
RADIESSE® Wrinkle Filler
RADIESSE® Wrinkle Filler works by stimulating the body's natural collagen product and by volumetric filling. RADIESSE® Wrinkle Filler is FDA-approved for subdermal implantation for the correction of moderate to severe facial wrinkles and folds. RADIESSE® Wrinkle Filler does more than other fillers that simply work to erase wrinkles - it rebuilds your skin's foundation and restores your youthful look. Its unique contouring ability allows medical professionals to treat large areas of the face in one procedure.
RESTYLANE
RESTYLANE is a clear gel formulation of hyaluronic acid that is specifically formulated to act like that which your body naturally produces. The RESTYLANE family of fillers help to instantly and visibly reduce moderate to severe facial wrinkles and folds or add fullness to your lips. One of the RESTYLANE products is LYFT - the first and only FDA-approved filler to provide lift to cheeks and add volume to correct and smooth smile lines, also known as nasolabial folds. Aspen medical professionals will consult with you on which RESTYLANE products can help you.

SCULPTRA
Restore overall volume and give shape to your face.
Dermal fillers address only wrinkles and folds, not collagen loss or skin structure. Sculptra is injected deep within the skin, stimulating your skin's own natural collagen production and increasing overall facial volume. Starting at $750

TEAR TROUGH FILLER
Rejuvenate hollow under-eye areas.
An under eye tear trough treatment involves the injection of dermal filler. The filler is placed underneath the eye, filling in the depression from inside the skin. The treatment will rejuvenate the appearance of this area by plumping up hollow under-eye areas, while concealing dark circles by filling in the loose skin.

The tear trough under eye treatment uses a cannula to inject the filler under the eye. A cannula is a thin tube with a blunt tip, which deposits the filler during the treatment. The primary benefits of using a cannula over a needle are less down time and a reduced risk of bruising.
These are just some of the benefits of our injectables:
soften smile lines between nose & corner of the mouth
add fullness to nasal labial fold
erase marionette lines below the corners of the mouth
restore natural appearance & fullness to lips and correct downward smile lines
add volume to sagging cheeks and improve under eye area
smooth lip lines (or 'smoker's lines')
raise cheeks, fill hollows, and add definition & sculpting
lift the brows
lift the corners of the mouth
restore natural contour
restore earlobe volume and contour
chin augmentation, reshape, and contour